Profile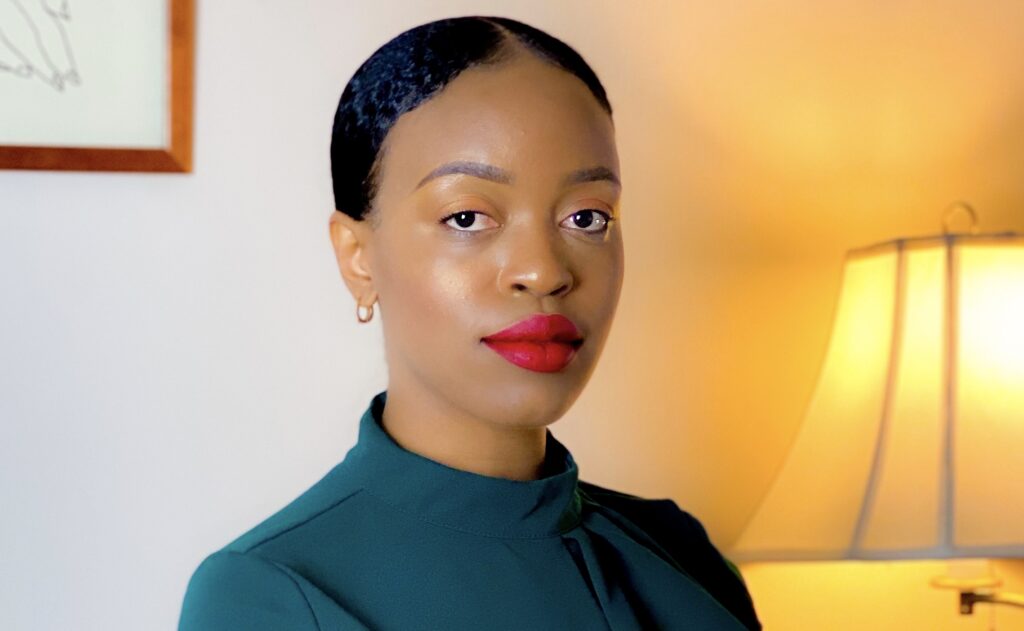 Evelyn Dan Epelle
My research interests are in the identification of changing information and communication technologies. Through content analysis of global media trends, I document technological evolution and its impact on social, political, and economic development in Nigeria and the United States of America.
With a bachelor's degree in Electronics and Communications Engineering (ECE) from All Nations University, Koforidua Ghana, and a masters degree in Communications, Culture, and Technology (CCT) from Georgetown University, Washington DC USA, my expertise is in interdisciplinary and cross-cultural communications as a practicing communications researcher.
In my professional experience as a consultant and intrapreneur, I offer a balanced approach to communication systems and solutions design for digital media and communications departments, within small-to-medium scale organizations.
Top Skillset: Networking, Digital Storytelling, Design Thinking, Writing, Social Media Marketing, Data Analytics, and Public Speaking.