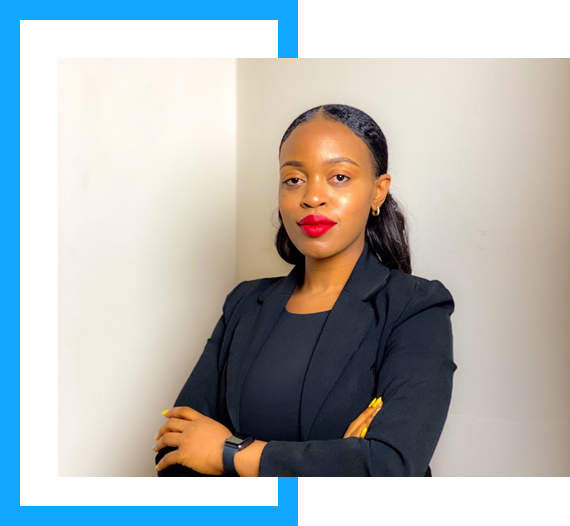 EVELYN DAN EPELLELIFE COACH AND CONSULTANT
Evelyn is a multimedia journalist and communications strategist with extensive experience in unbundling complexities through effective research, media and communications programming.
Send an email to Ask any Questioninfo@evelyndanepelle.com
MEDIAVideosEvelyn Dan Epelle
Nulla facilisi. Proin condimentum condimentum mi, scelerisque diam tristique a. Sed dui eros, mollis eu porttitor congue andye, tempus vel odio. Nulla logiaccumsan sapien nec suscipit varius. Pellentesque habitant morbi tilesiey tristique senectus netus et maesuada fames accy turpis egestas.
Safe Professional Consulting Team
30 Year of Business Consulting Experience